Zero-fee trading, which launches today, will cover 13 Bitcoin spot trading pairs. Meanwhile, Binance prepares for a birthday party in Paris.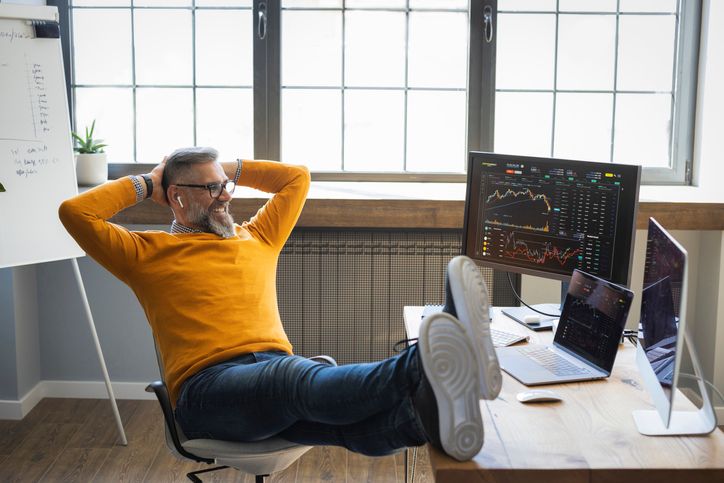 Crypto exchange Binance, which celebrates its fifth anniversary this month, announced it would introduce zero-fee trading for BTC spot trading pairs until further notice.
The zero-fee trading will cover 13 spot trading pairs, including BTC/BUSD, BTC/EUR, BTC/GBP, and BTC/RUB. VIP users and qualified liquidity providers should not see their trading activities affected.
Binance added that it would disqualify wash trades, illegally bulk registered accounts, self-dealing trades, and market manipulation. The company CEO Changpeng Zhao (CZ) also confirmed that the promotion will not impact Binance reserves.
Other anniversary promotions Binance announced in recent days include a welcome bonus for new Binance Savings customers and locked BNB staking with APY up to 55%.
The promotion goes live on July 8 as Binance hosts its main anniversary event in Paris, where it is about to establish its new global headquarters. Held at the Hall de la Pinède in the Parc Floral de Paris, the ticketed event will feature an AMA session with CZ, as well as snacks, drinks, and birthday activities. Those who can't attend in person will be able to watch a livestream.