Many Nollywood actors who specialize in action films become household names as a result of their extraordinary physical abilities. Some of the actors are martial arts and bodybuilding experts. If you remember Nollywood movies from the early 2000s, these men were either villains or wonderful heroes.
In today's article, Onlyytori will take you on a journey down memory lane to discover how some of the Nigeria's most famous action movie stars look today and what they've been up to.
1. Hanks Anuku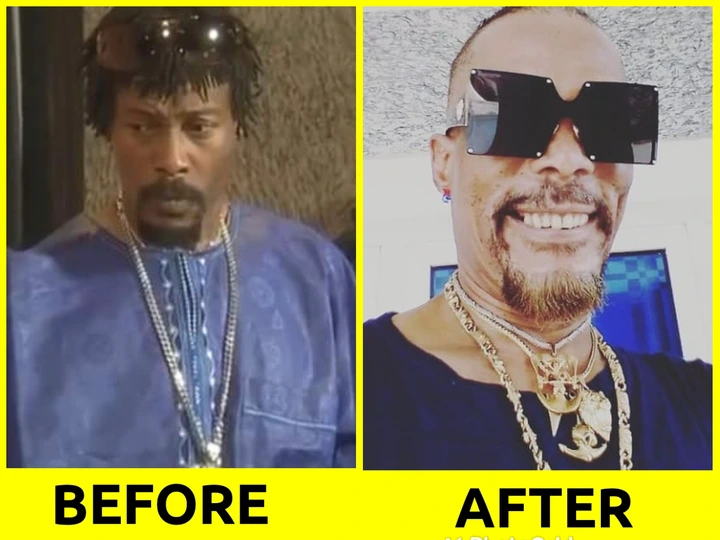 Hanks Anuku is a famous actor who has portrayed a number of tough characters in some of the most well-known action films of all time. Django, in which he played a known criminal and cold-blooded assassin, is one of his best films to date.
Hanks Anuku is still working in Nollywood and mentors younger actors.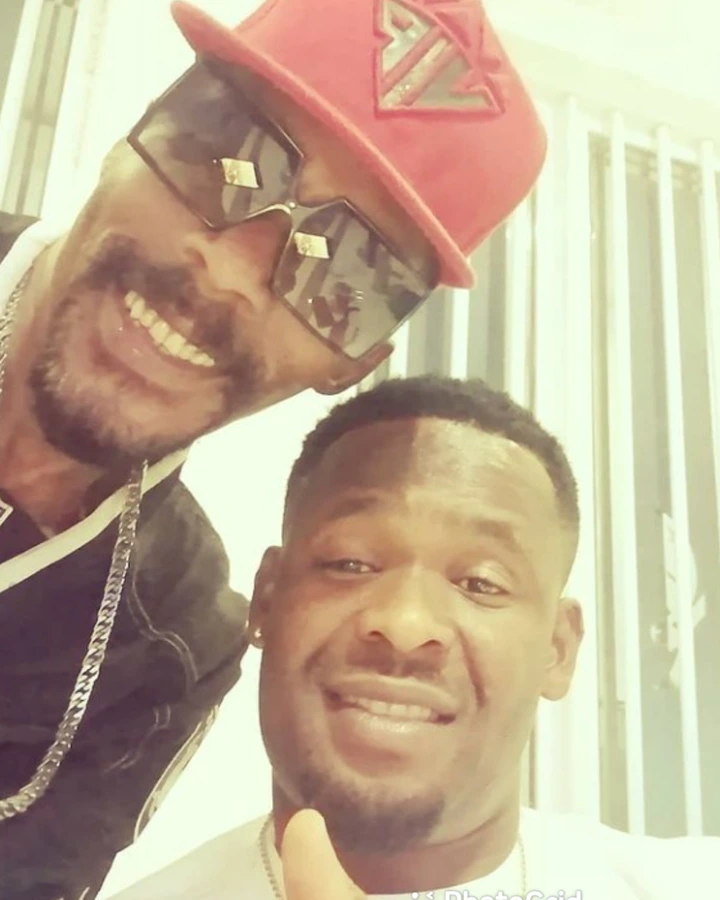 2. Sam Dede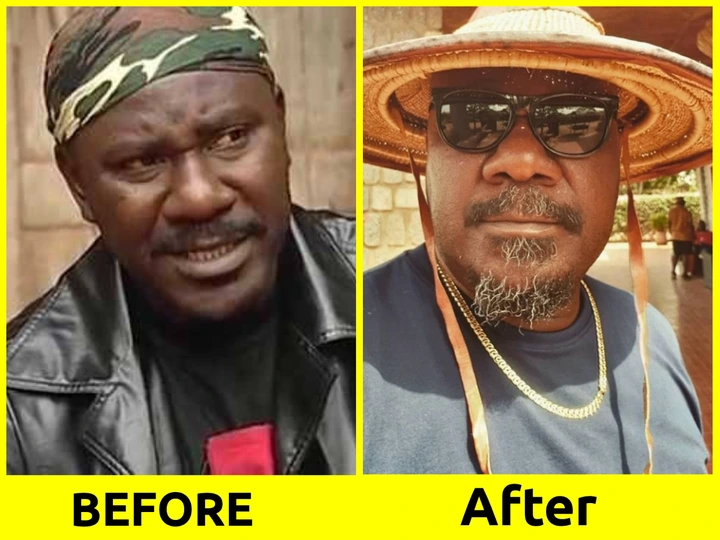 Sam Dede is regarded as one of Nollywood's fiercest men. We're not just talking about the roles he portrays in movies. In reality, few people are aware that he has performed his own stunts in some of his films without even requesting the assistance of a stuntman to direct him. Sam Dede dropped down a rope from the roof of a three-story building in a 2006 film.
Movies like Isaakaba, Mission to Nowhere, Undercover, Last Burial, and many others are among his credits. Sam is a tough guy in real life as well as in movies. He is a huge admirer of the Ultimate Fighting Championship and hardcore bike racing.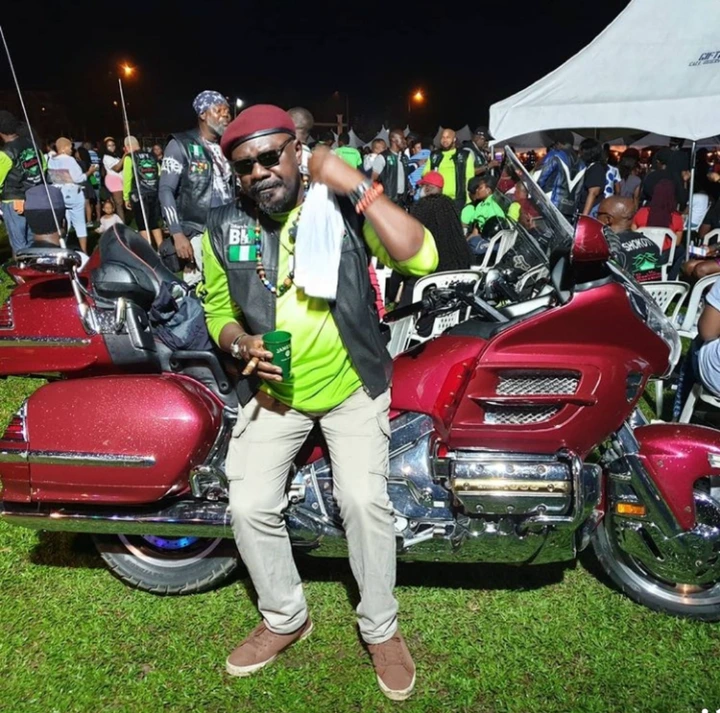 3. Emma Ehumadu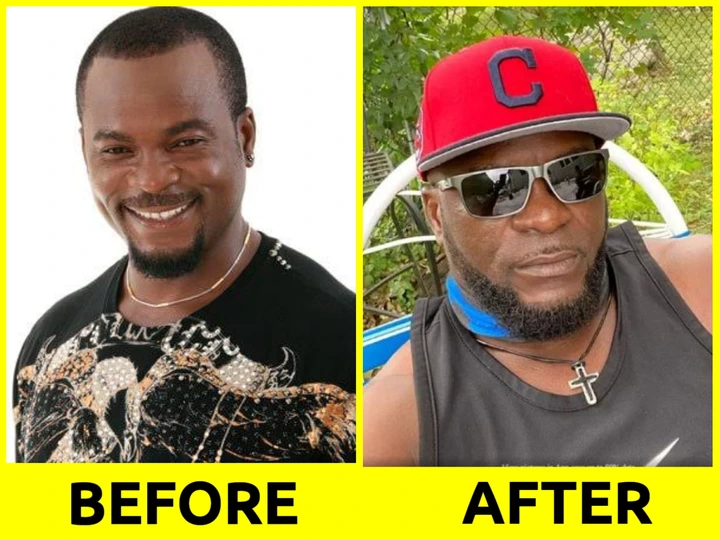 Emma Ehumadu, better known in Nollywood as Totolos, could not be left out of my list.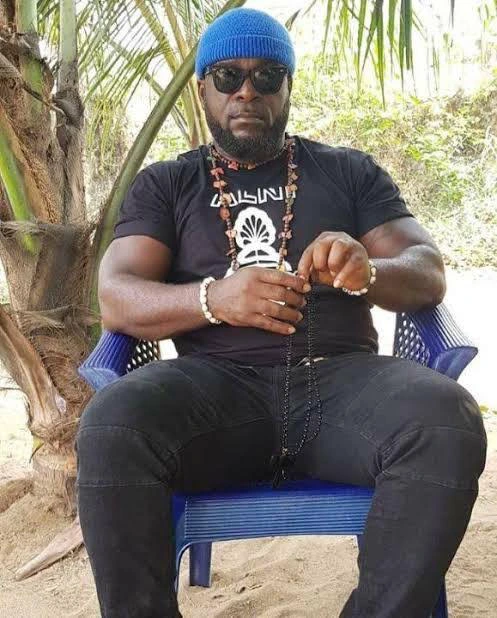 Emma Ehumadu is a brilliant performer who also doubles as a stuntman. In reality, he is one of the few performers who has put their lives on the line to perform a stunt for a film. He had received a life-threatening injury while attempting to do a stunt in a robbery scene with Jim Iyke a few years back.
Emma Ehumadu is still working in Nollywood and doesn't appear to be slowing down any time soon.
4. Robert Oyimemise Peters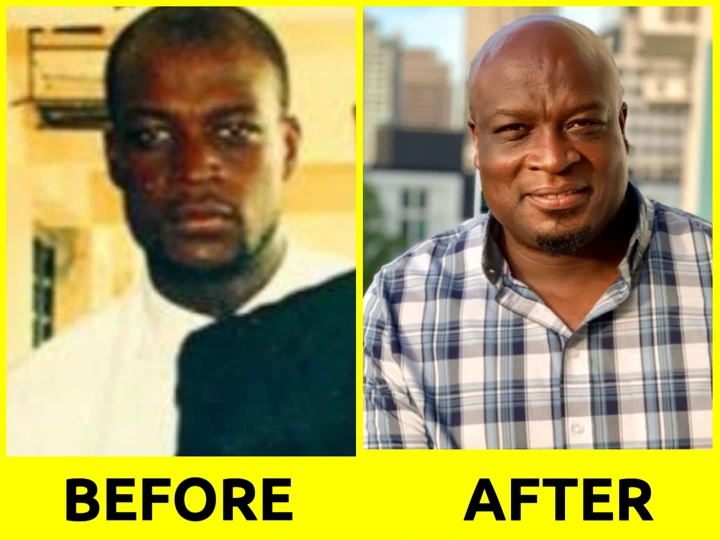 Robert Peters began his career as an actor before going on to become an international film director and producer.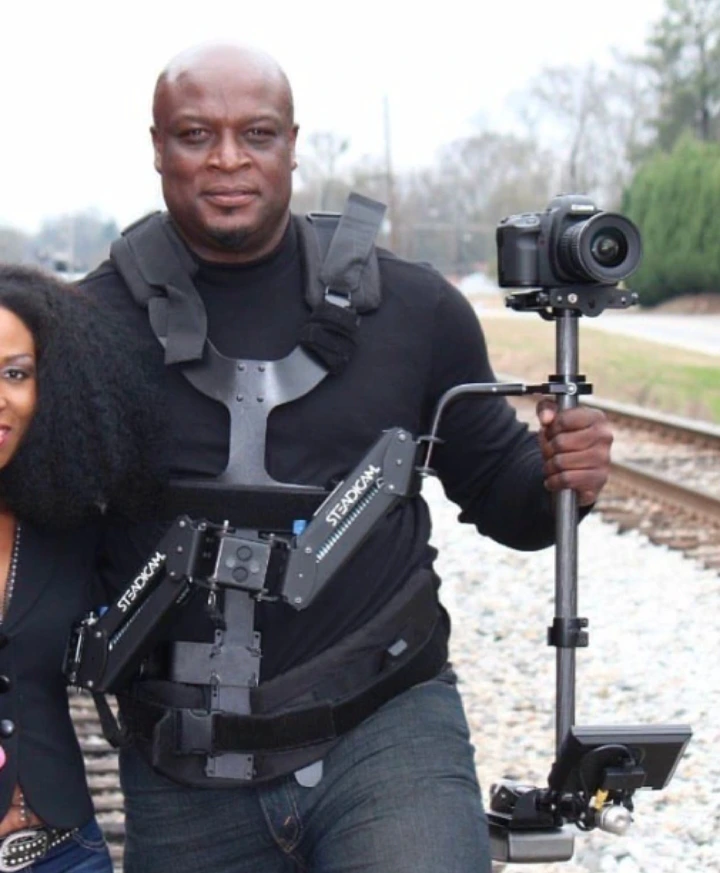 Peters tall stature gave him an ideal fit for action movies while he was an actor from 1998 to 2004. He is now a director working behind the scenes, and he is happily married to Deborah Peters. Their union is blessed with a child.
5. McMaurice Ndubueze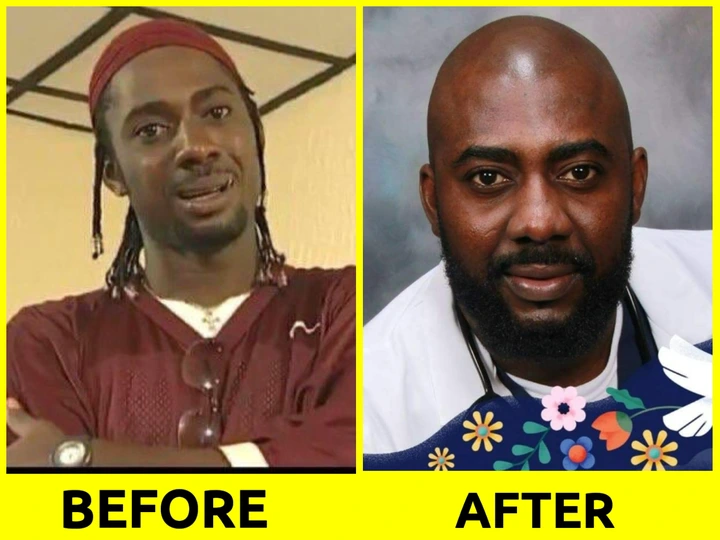 McMaurice Ndubueze was not going to be left out of my list. McMaurice has played a variety of characters, from a tough criminal to the jokester in his crew.
McMaurice Ndubueze is now a philanthropist, film producer, and evangelist. He and his wife and two children currently reside in Virginia, United States.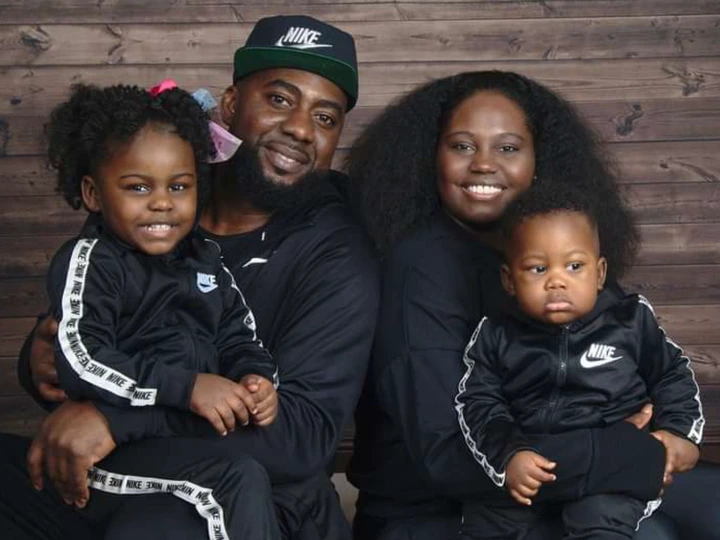 6. Alaso Wariboko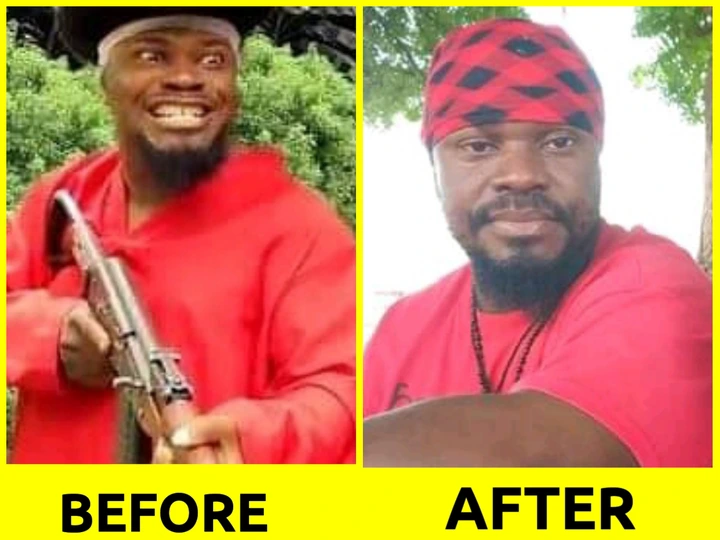 Alaso Wariboko rose to prominence after starring alongside Jerry Amilo and the late Ernest Asuzu in the film "Across the Border." He was noted for his flexibility as an actor from then on. He portrays himself as a courageous man who enjoys using the AK-47 in several of his appearances.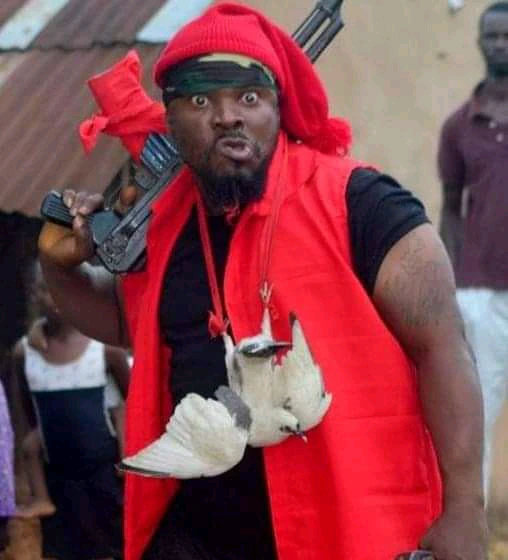 Alaso Wariboko is still working in the film industry and shows no signs of slowing down anytime soon.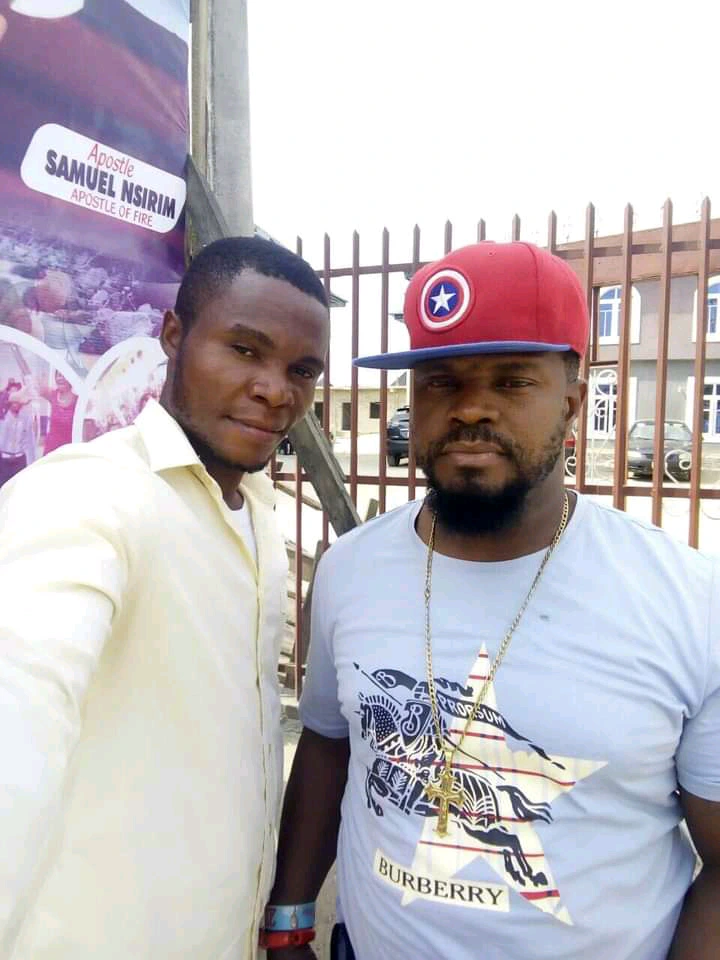 7. Gentle Jack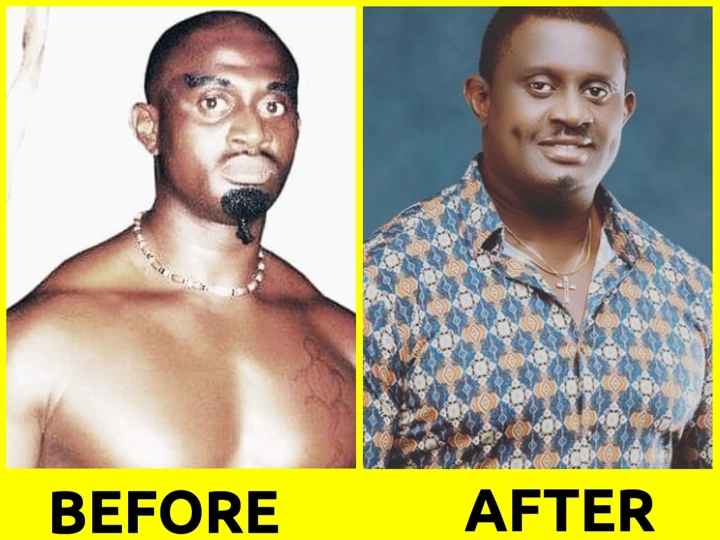 Gentle Jack nicknamed Vuga is another one of Nollywood's hardest actors. He has appeared in over 100 films and continues to work in the profession.
Gentle Jack, an action movie specialist, once stated that filmmakers find it difficult to pay him, so they go for cheap alternatives. Gentle Jack is now 50 years old, but his physique is still in excellent condition. Take a look at a few of his most recent pictures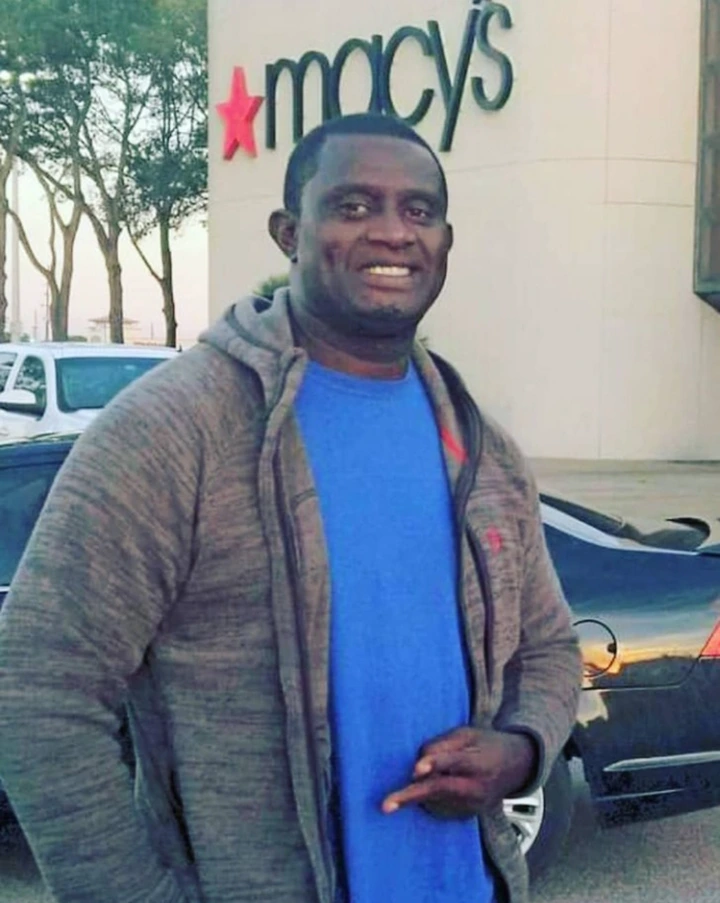 8. Digidi DunHill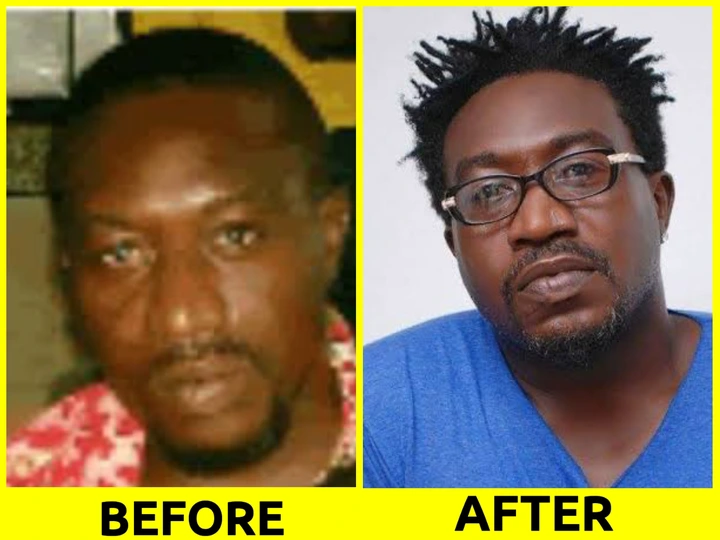 Digidi DunHill is one of the notorious Nollywood bad guys who commanded the business in the early 2000s before disappearing. He has, however, returned to doing what he does best.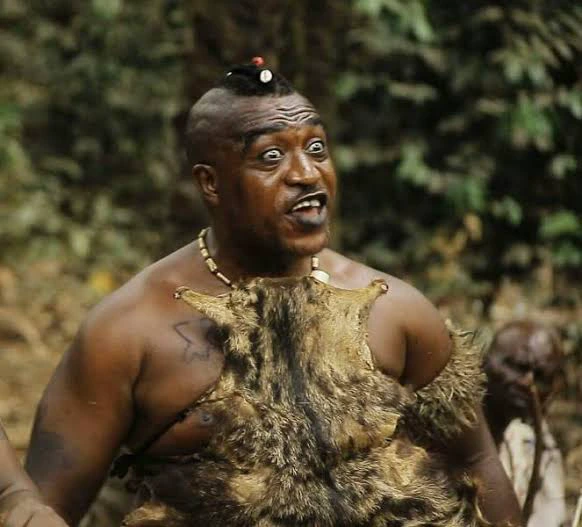 9. Sylvester Madu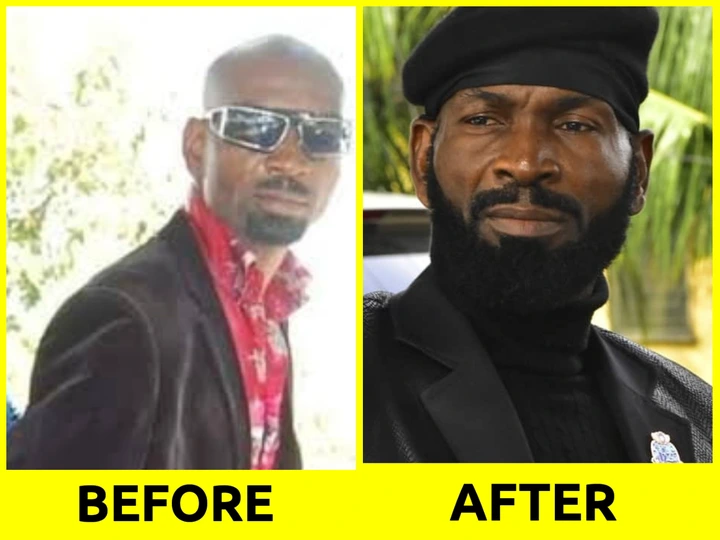 From the beginning of his acting career, Sylvester Madu has portrayed tough guys. His characters are typically brutal criminals, villains, militants, and the like.
While Sylvester Madu may appear to be far too tough to understand the meaning of tears, he is actually a compassionate and God-fearing man. Take a look at some of his most recent pictures.
10. Ejike Okoye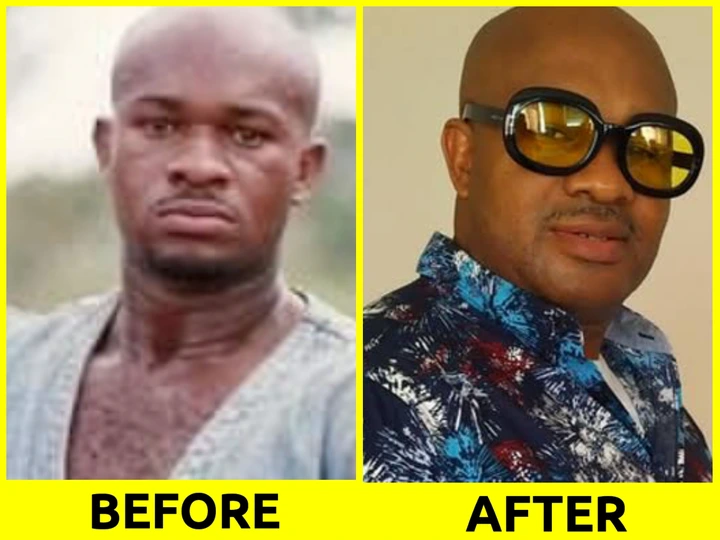 Ejike Okoye is no stranger to the world of acting. He has worked in the film industry for almost ten years. Okoye has appeared in over a hundred films, including Issakaba, Igodo, Black Angels, and a slew of others..
Okoye is no longer in new films because he has moved behind the camera and is now a producer.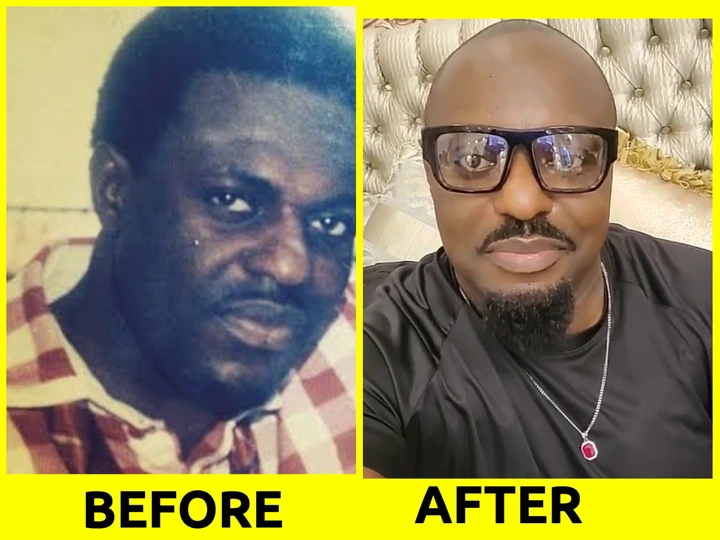 Another tough Nollywood actor who enjoys going to the gym to stay in shape is Jim Iyke. He has a black belt in taekwondo and is skilled in martial arts.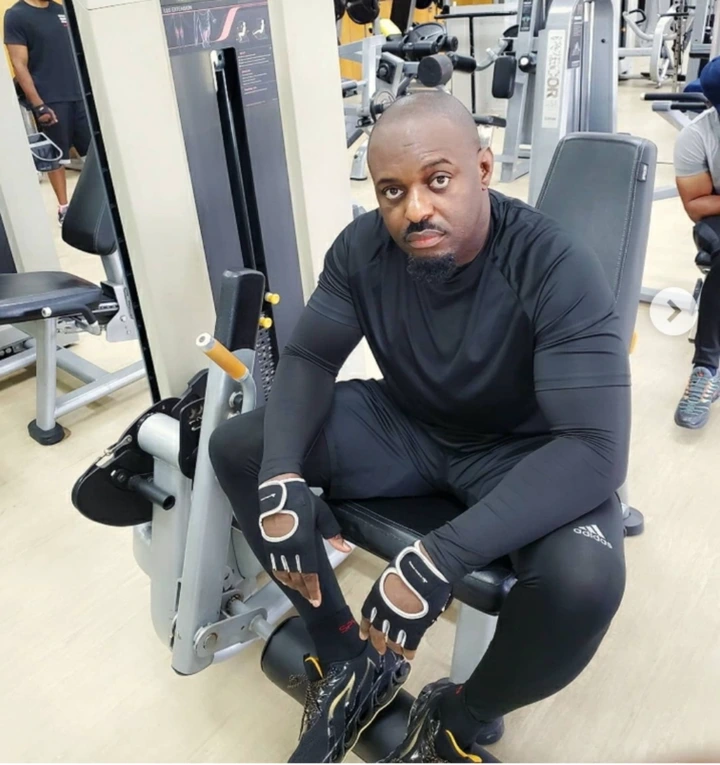 Jim Iyke has a diploma in Banking and Finance and a BSc in Philosophy, in addition to his physical abilities as a martial artist. In 2001, he made his first cinematic debut, and he quickly gained popularity.
READ ALSO: Check Out 9 Nigerian Actors Who You Probably Don't Know Their Real Names (Photos)
12. Saint Obi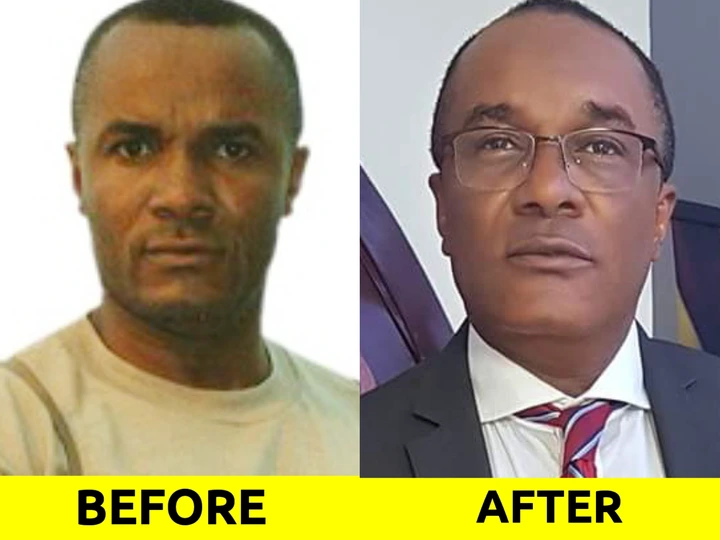 Saint Obi will be remembered for his role in the film "State of Emergency" for the rest of his life. It is, without a question, Nollywood's best action movie.
Saint Obi is no longer working in the film industry, but many admirers are yearning for a return. Below are some of his most recent pictures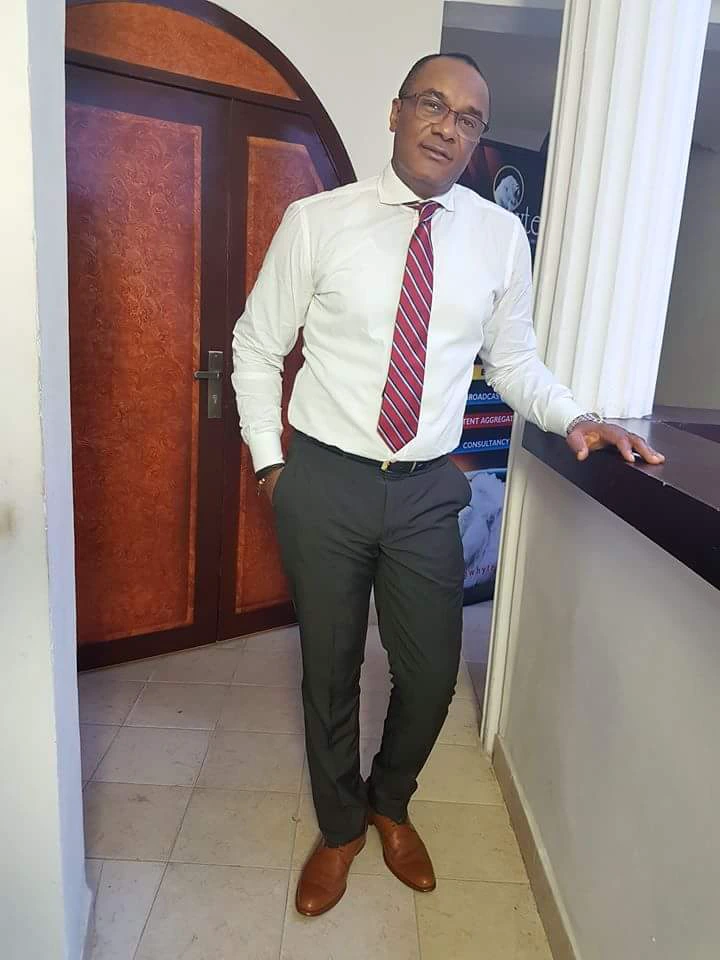 Would you like to see Saint Obi return to Nollywood? Which of these Nollywood actors is your favorite?