FTX and AZA announced their plans to expand the adoption of web3 and cryptocurrencies throughout Africa in hopes that the continent will become the avant-garde of the digital economy.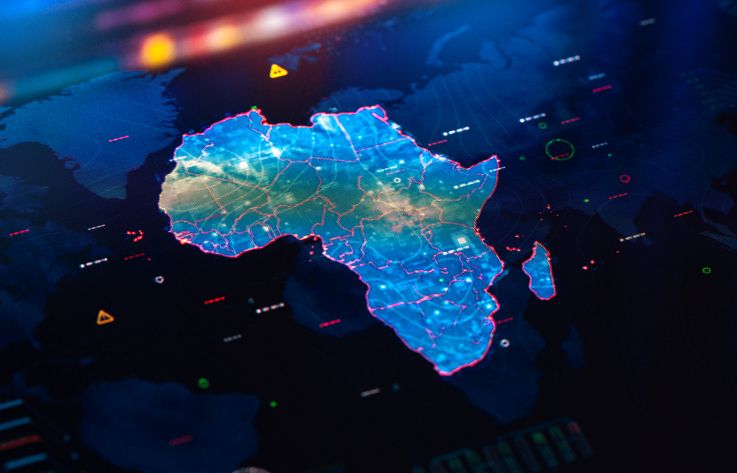 FTX, a crypto exchange giant, and AZA Finance, a pan-African fintech services provider, plan to build web3 infrastructure and open the FTX NFT marketplace to African artists. They will also work to create educational resources on the digital economy, facilitate deposits and withdrawals of African currencies on FTX, and launch fiat-crypto trading pairs.
According to AZA estimates, the continent's population will double by 2050, with ⅔ of the people living in the urban areas. Nearly half of global mobile money accounts are registered in Africa. This number will see the fastest growth through 2025, making Africa a new important player in the web3 and metaverse economies.