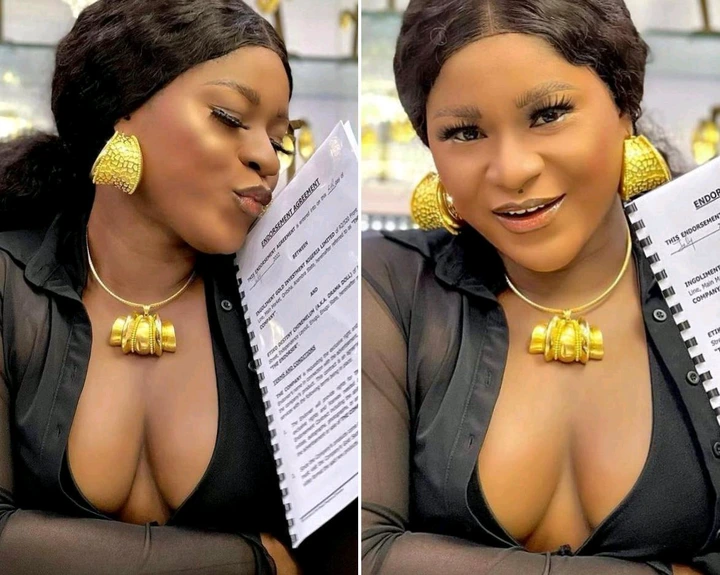 Destiny Etiko is one of the Nollywood actresses who are currently influencing over five of Nigeria's most successful brands. She has caused reactions on social media after sharing the good news of her new endorsement deal on her official Instagram account.
Destiny Etiko, who is known for her work as an actress in Nollywood as well as a producer, director, social media influencer, and brand ambassador, is stunning to look at and gifted in her craft. Within the Nigerian entertainment industry, her attractive appearance and well-toned physique have proven to be significant assets for her career.
She recently extended her contract with a major corporation, which is worth multiple millions of Naira, and she posted images of the event on social media.
Take a look at these images of Destiny Etiko carrying the documentation of her new endorsement agreement.
Photo by: Instagram User Account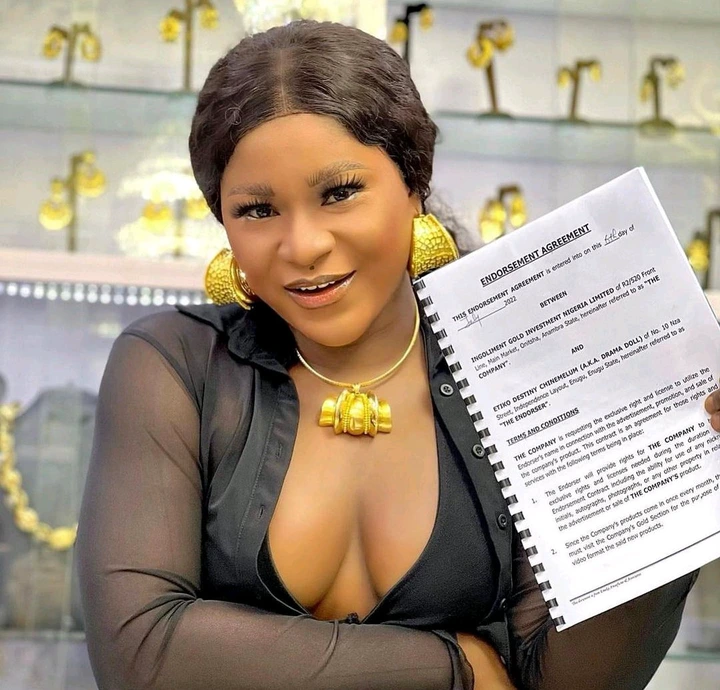 Photo by: Instagram User Account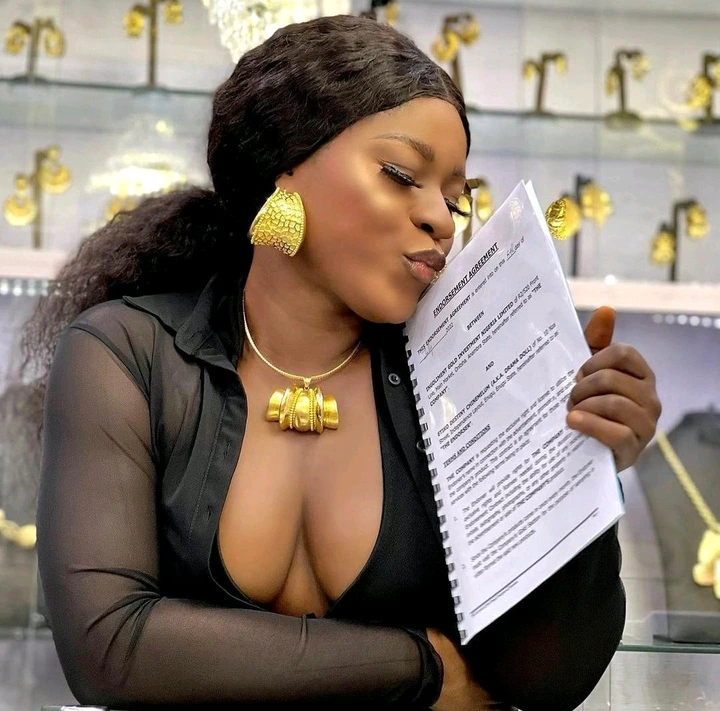 Please read her caption in the following screenshot provides below:

You can see how many people congratulated her in the screenshot provided by Instagram.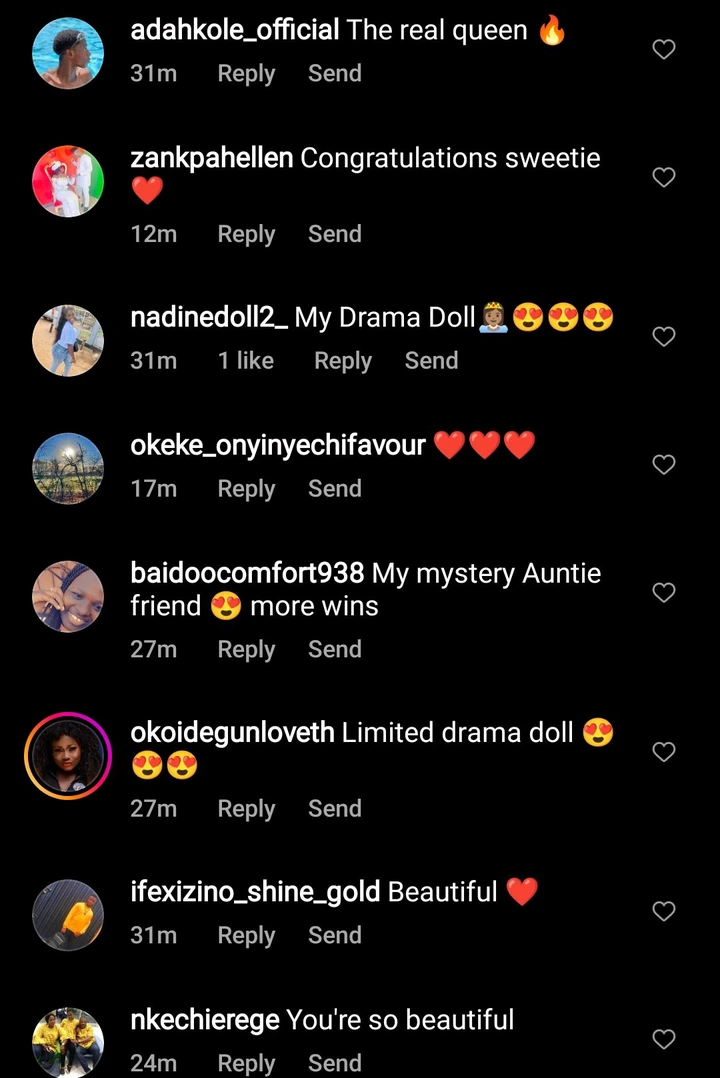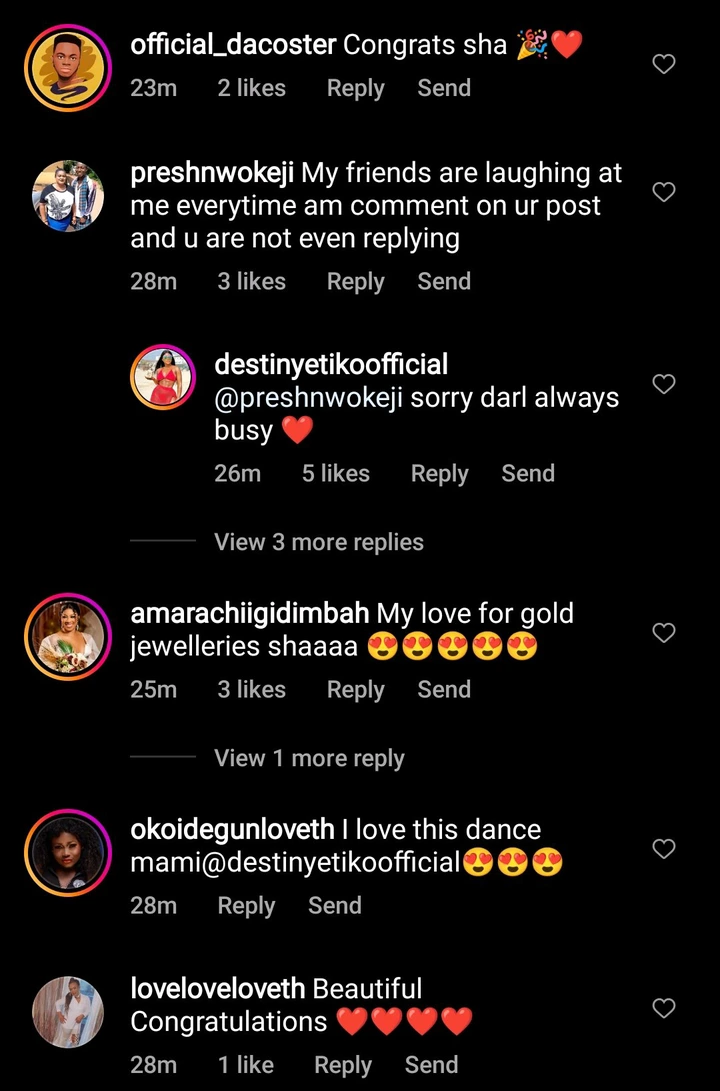 Over to my illustrious readers, what do you think about the post?